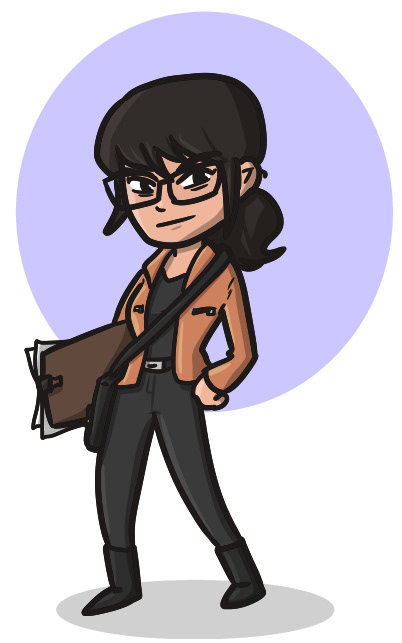 Hi! My name is Aria Villafranca, and I'm a comic artist, illustrator, and muralist. I graduated from the University of Hawaiʻi at Manoa in 2017 with a B.F.A. in Drawing & Painting, and am currently working towards my M.F.A. in Sequential Art at the Savannah College of Art and Design. 
My main interests are in storytelling, world-building, character design, and exploring narratives. And generally just drawing cool things. My wheelhouse tends to lean towards science-fiction and fantasy, but I enjoy working in a little bit of everything!
I have self-published two short comics, have done murals for the University of Hawaiʻi at Manoa, the Honolulu Museum of Art Spalding House, and Impact Hub Honolulu. Currently, I review independent comics for review website "The Indie Toaster," as well as continue production of a steady stream of comics, doodles, and illustrations.