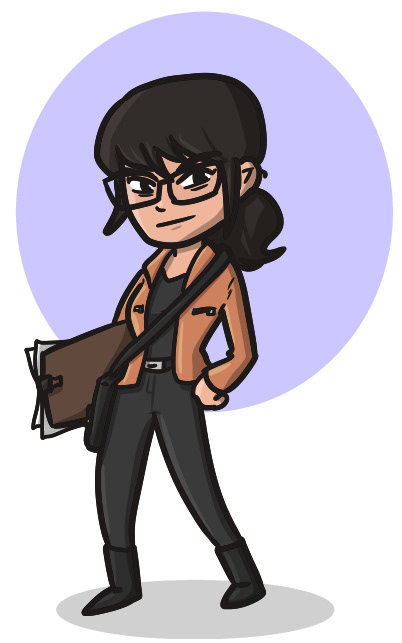 Hi! My name is Aria Villafranca, and I'm a comic artist, illustrator, and muralist. I graduated from the University of Hawaiʻi at Manoa in 2017 with a B.F.A. in Drawing & Painting, and am currently working towards my M.F.A. in Sequential Art at the Savannah College of Art and Design. 
My main interests are in storytelling, world-building, character design, and exploring narratives. And generally just drawing cool things. My wheelhouse tends to lean towards science-fiction and fantasy, but I enjoy working in a little bit of everything!
I have self-published three short comics, have done murals for the University of Hawaiʻi at Manoa, the Honolulu Museum of Art Spalding House, and Impact Hub Honolulu, and have written reviews of independent comics for "The Indie Toaster." Currently, I am part of the indie comic publishing group "Level Ground Comics," and am contributing to and editing multiple small projects.